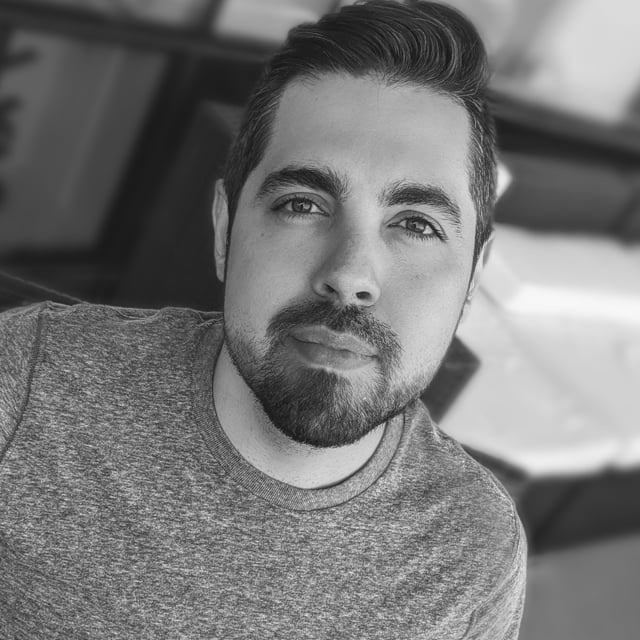 Hello!
I am a

Senior Motion Designer

 and 

3D Artist,


based in

Toronto, Canada. 
My works include 2D/3D Motion Design for web, games, sports, events, and tv.
Through a combination of creativity, technical skills, and attention to detail, I'm always trying my best to get the most out of
every project with which I'm involved, contributing to other artists, and carefully examining the client's needs and expectations.
Thank you! I'll respond ASAP.